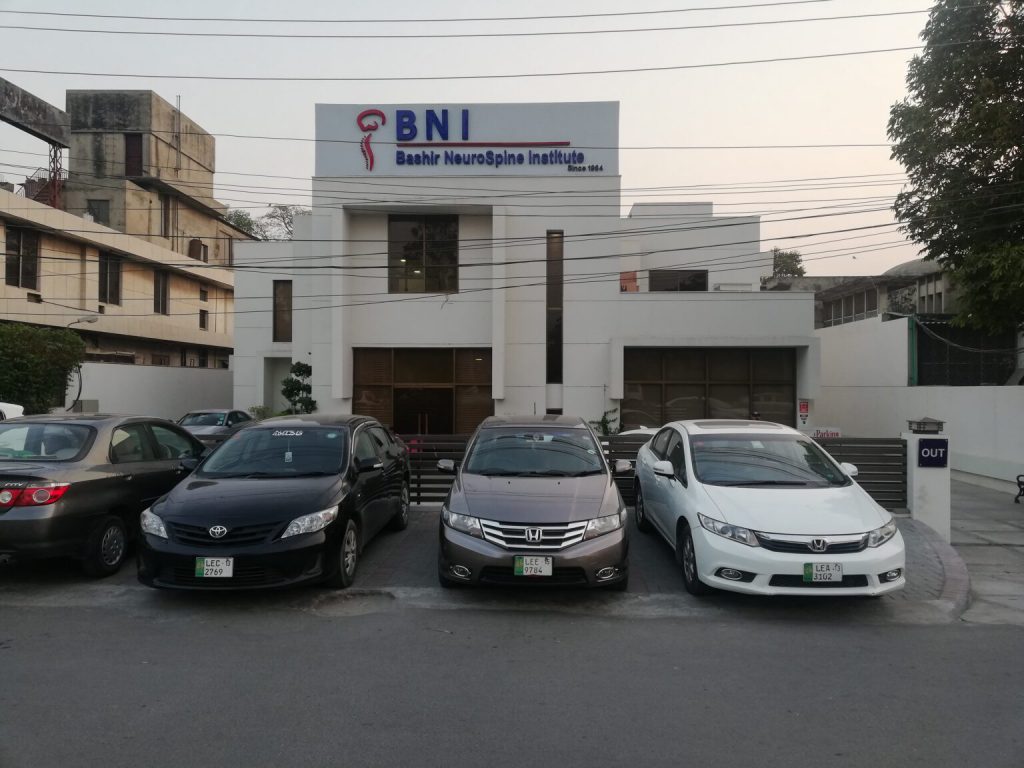 Our mission is to maintain the vision of the world's renowned Neurosurgeon 'Prof. Dr. Bashir Ahmed (late)' that aims to achieve excellence in the provision of highest standards of medical services enabling a benchmark for ourselves in the medical field, ensure safety of patients and provide latest health care services.
Best Neuro and Spine Surgery in Pakistan
Bashir NeuroSpine Institute is the best place for all your Brain and Spine related issues.
Prof. Dr. Asif Bashir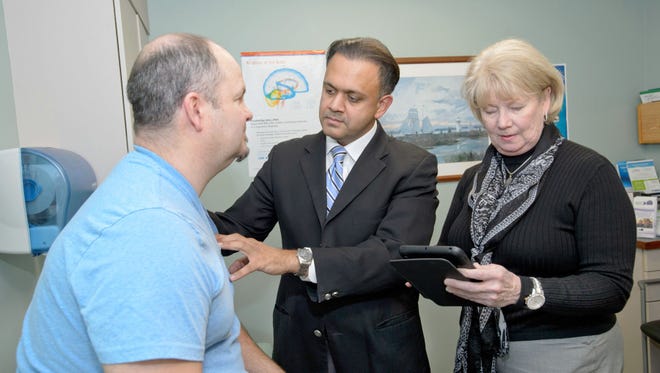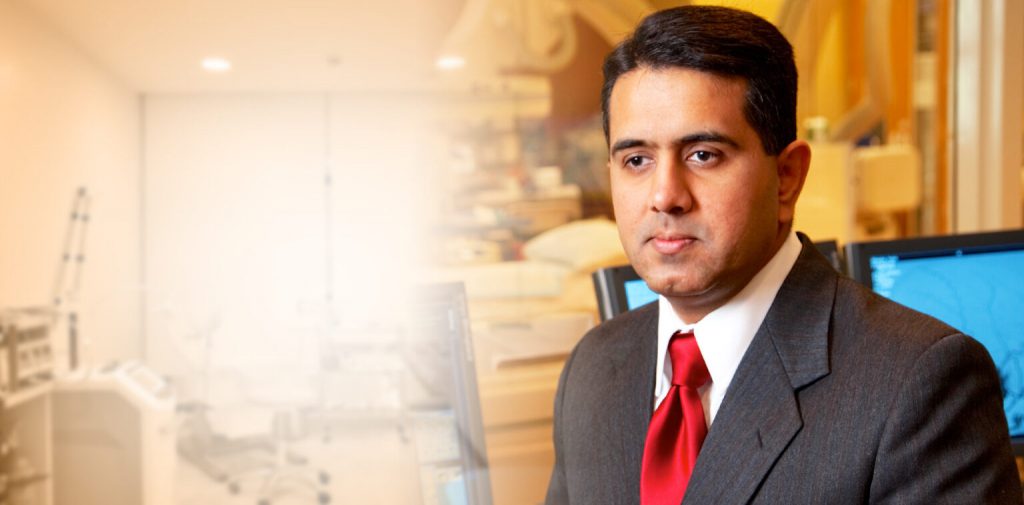 NeuroPhysician & Neurointerventionalist
Prof. Dr. Qasim Bashir is one of the top Neurophysicians in Pakistan.
Here at Bashir NeuroSpine Institute, you get the best orthopedic surgeon for all your joint or knee related issues.
Dr Mumraiz Naqshband