About BNI
State-of-the-art Open in MRI Unit
State-of-the-art Phillips CT Scanner
Digital X-Ray
About BNI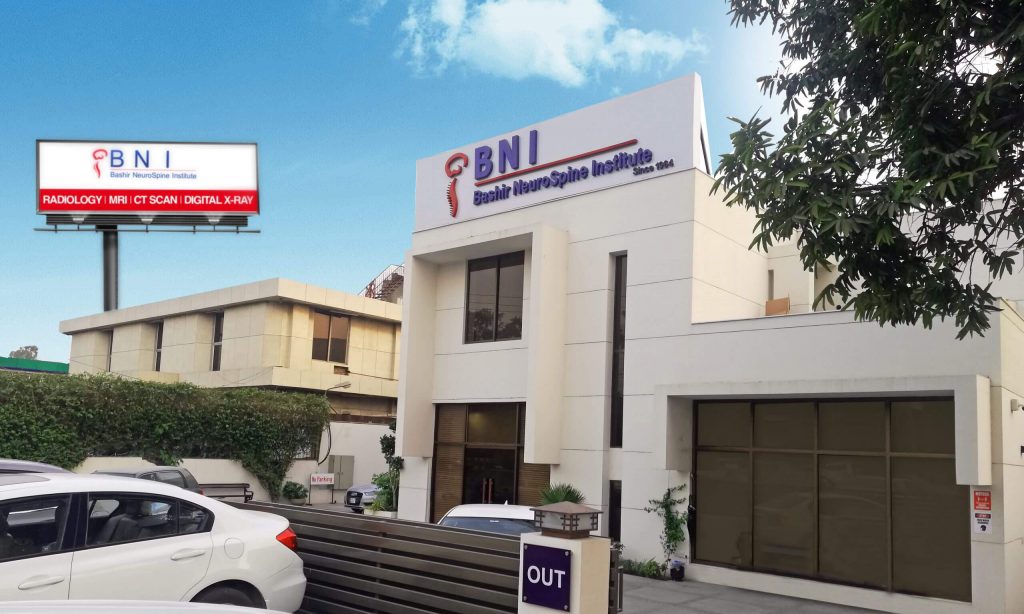 Pakistan's top Medical Consultants:
Our mission is to maintain the vision of the world's renowned Neurosurgeon 'Prof. Dr. Bashir Ahmed (late)' that aims to achieve excellence in the provision of highest standards of medical services enabling a benchmark for ourselves in the medical field, ensure safety of patients and provide latest health care services.
State-of-the-art Open in MRI Unit
State-of-the-art Phillips CT Scanner
Digital X-Ray
50+ Years Of Experience in Neurosurgery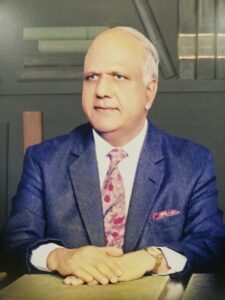 Prof. Dr. Bashir Ahmad (Late)
M.B.B.S. (Pb.), F.R.C.S. (Edin) F.C.P.S. (Hon)
Former Dean Faculty of Medicine (P.U).
Professor of Neurosurgery and Principal, King Edward Medical College, Lahore, Pakistan.
Visiting Neurosurgeon, Mayo Hospital and Lahore General Hospital, Lahore, Pakistan.
First Professor of Neurosurgery in Punjab
Founder of Punjab Institute of Neurosciences (LGH)
Whether you need to book an appointment with Neurosurgeon, Neuro Physician, Othopaedic Surgeon or Rheumatologist, you can now book online.