C-Arm X-ray offerings include full-size, compact, & mini c-arms. When searching for a C-Arm, reach out to Bashir NeuroSpine Institute for expert guidance based on your needs.
C-Arm gets its name from the C-shaped arm present in the device, this machine categorizes itself as the most advanced medical imaging device. It is used to connect the x-ray source and x-ray detector to one another and works on the fundamental premise of X-ray technology. These C-Arms are widely used throughout orthopedic, pain management, complicated surgical, & emergency procedures. They are fluoroscopy machines and are informally referred to as image intensifiers.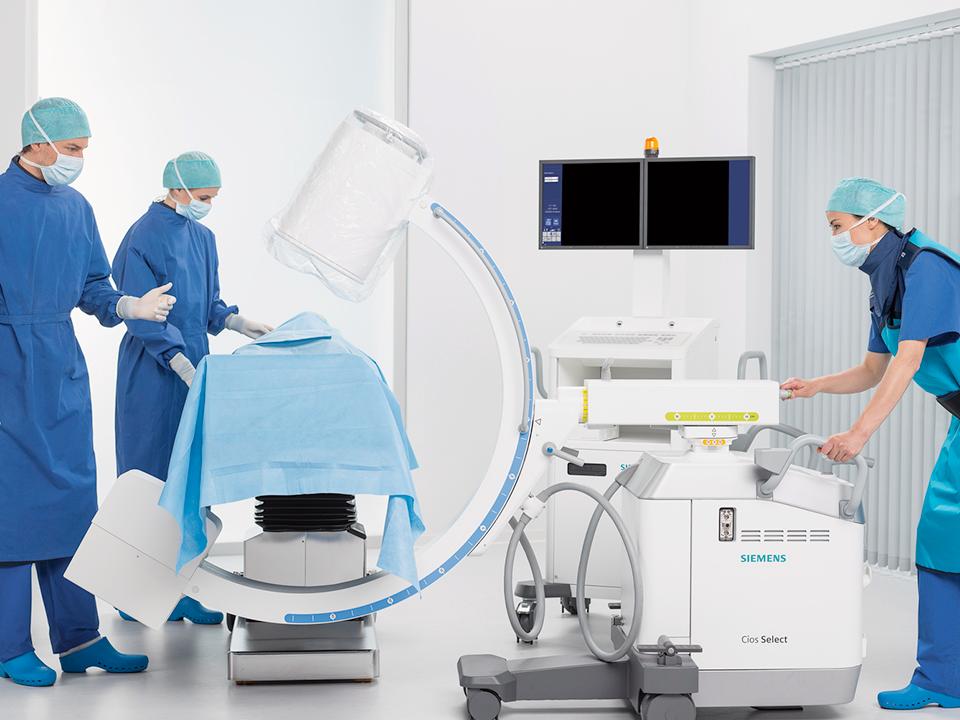 Its radiology technology permits the device to supply high-resolution X-ray photos in real-time in order that the surgeons will monitor the progress of the procedure & take decisions accordingly. It's a non-invasive device, creating it safe both during and after the screening procedures.